Happy Valentine's Day!
To start off, I wanted to share on of my favorite love songs. I heard it first from the The Twilight Saga: Eclipse soundtrack.
Yes, I'm a Twilight fan. But this song I would have loved regardless. So enjoy!



My Love - Sia
I also just thought I'd show you my collection of simple Valentine ideas that I never got around to this year. I've pinned each one on Pinterest and hope to tackle them next year.
DIY Valentine's Banner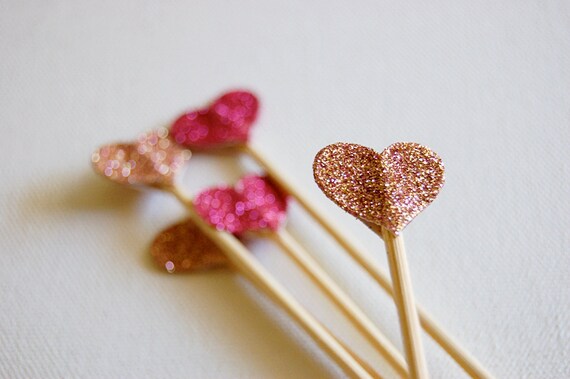 Glitter Heart Picks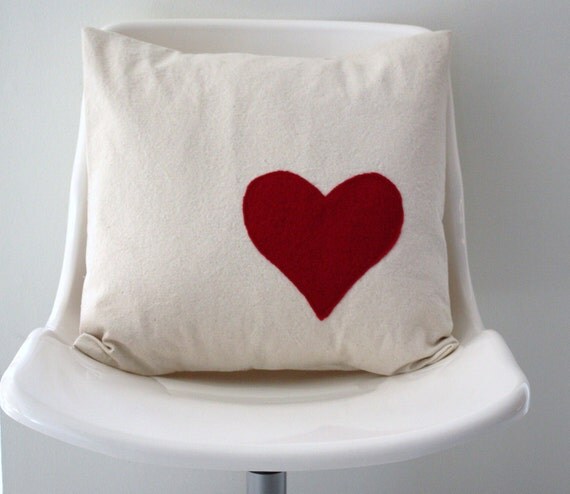 Felt Heart Pillow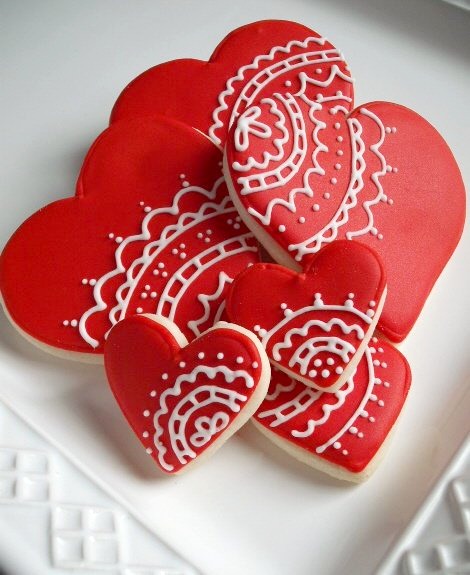 Lace Valentine Cookies
Valentine Votive
Conversation Blocks
Easy Valentine Treats
Felt Heart Garland
That's it for today!! Have a great day.
I hope you are all truly LOVED today!